Learn the Best Spots
There are numerous speciality shops in Tokyo. You can see them all in our database without using WIFI.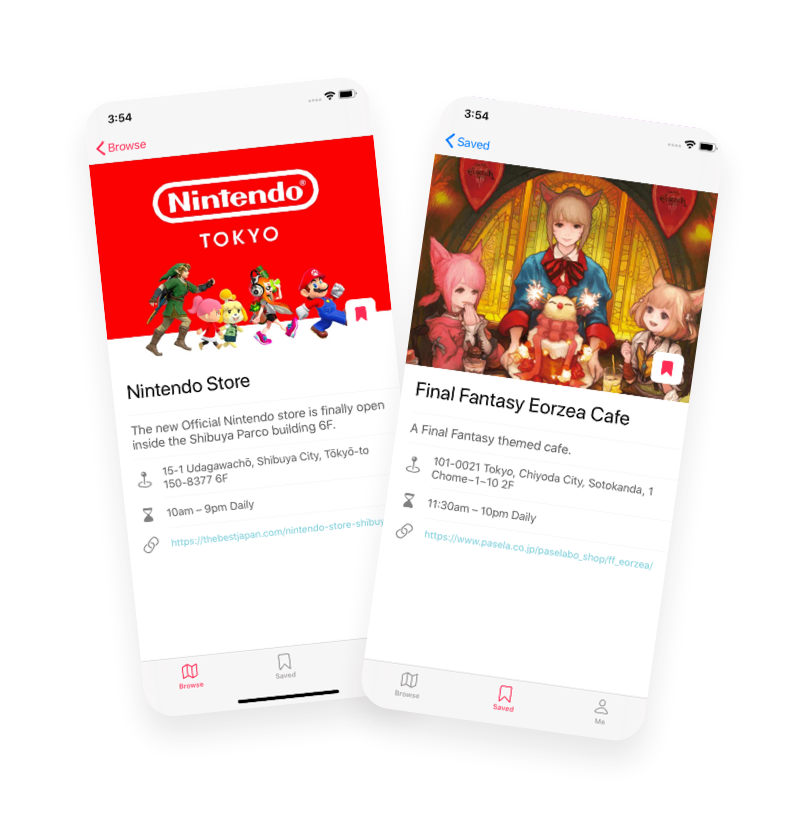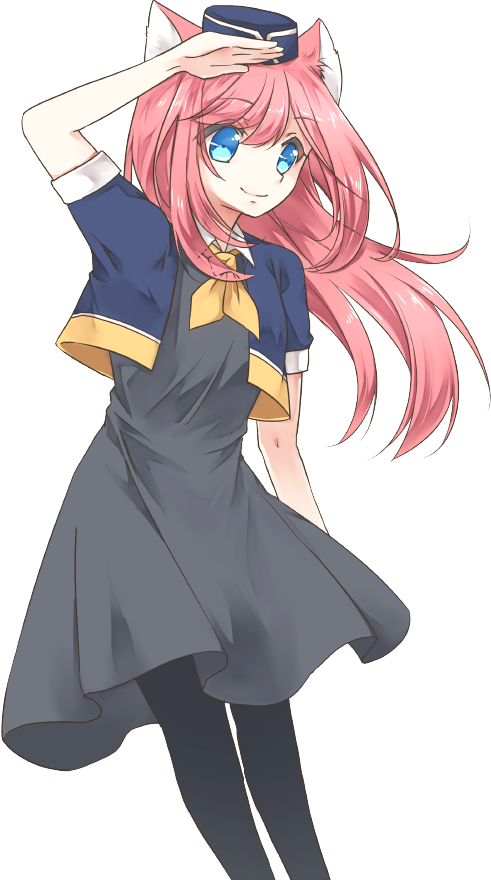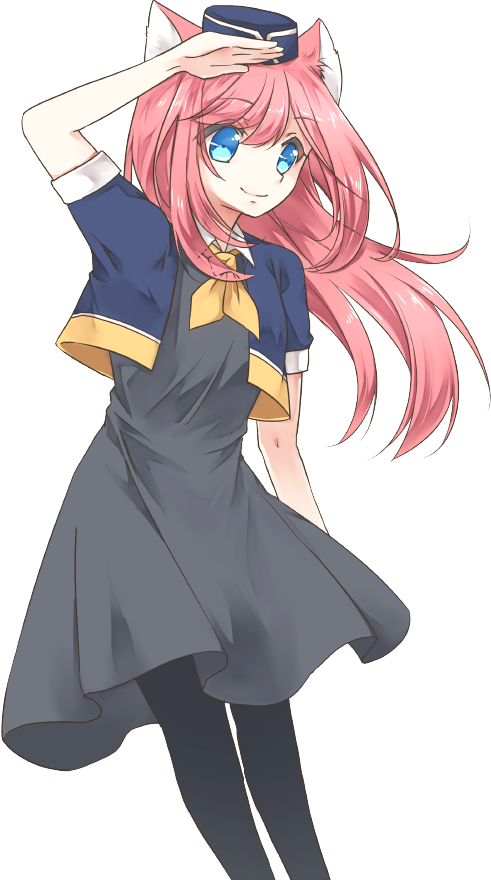 Have Something Specific in Mind?
You can browse our app by tags, so you can quickly find the things that are important to you.
#anime
#cosplay
#charactergoods
#gaming
#themed cafes
#otome
and more!
2019 Tokyo Otaku by Skydea K.K.